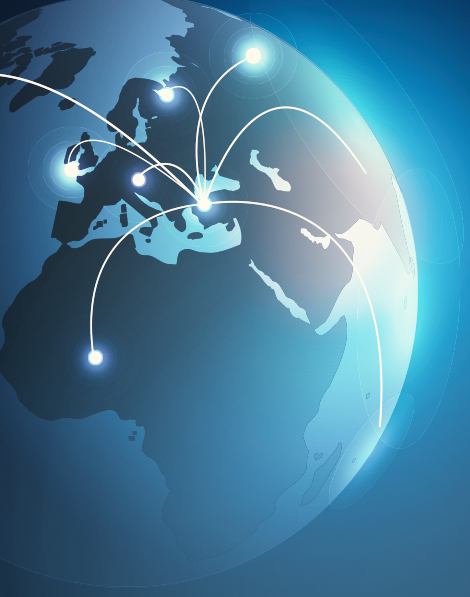 Worldwide
Agency Network
About Us
We were established in
Istanbul

, the centre of trade.
With our decades of experience, our passion for the sector and our innovative approach, we are happy to have provided services to the companies in our portfolio since we were founded.
With our experienced staff and worldwide agency networks, we provide cross-limit services in road, maritime, airline and railway transport.
We offer value-added solutions, including product supply processes and storage services for the companies which import and export and are the driving forces of the economy.
With our worldwide agency network that provides wide geographical access, we are always increasing our operational power.
We are always improving our skills so that the vital connectivity task we undertake can add more value to our customers.
We are proud of ourselves for being a solution provider that adds value to our customers' businesses and gains their trust with our customized high-end services.
Vision
Our motto "Add Value to the Industry, Cross the Limits", forms the basis of our commitment to ensure sustainable success and satisfaction within the logistics and foreign trade ecosystem with the strength we get from our customers and agencies.
Our vision is to increase sustainable success and satisfaction year after year.
Mission
Our Mission is to be an institution that not only produces logistics services, but also acts as a commercial solution partner of our customers with the fast and quality solutions we offer.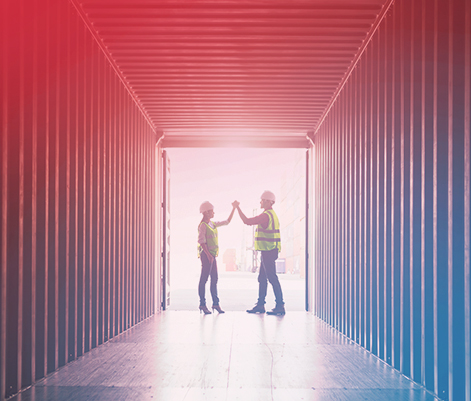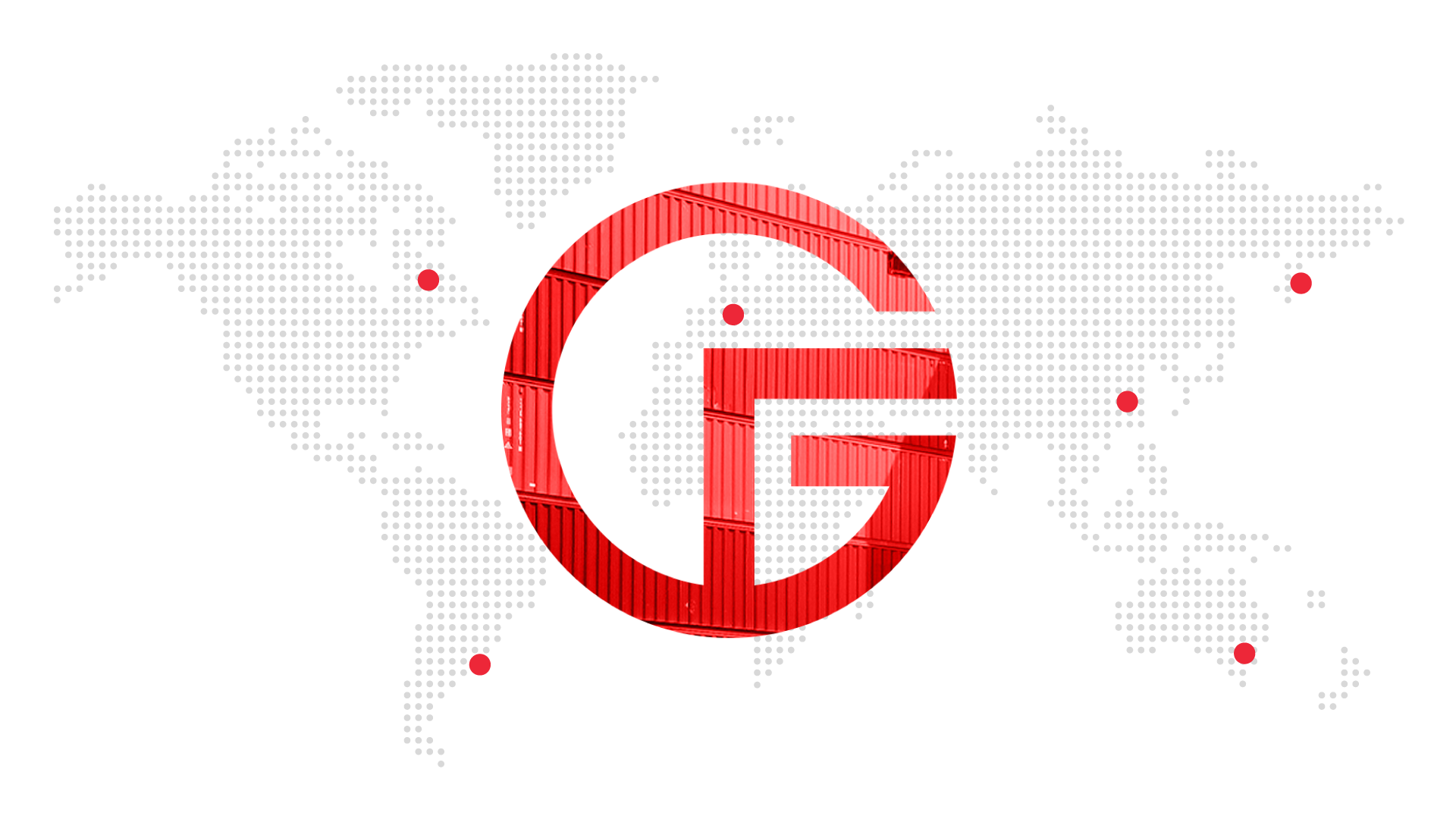 Honesty and Trust
Our honesty towards the work we do, the team we work with and the customers we serve is the main element of our organizational structure. We believe in the benefit of acting with our strong worldwide agency network.

Excellence and Quality
We believe that excellence and continuous improvement in our customized high-end services add value to our customers' businesses. We develop our understanding of quality service based on process analysis, optimization and customer experiences.

Being Customer-Oriented
Our priority is to fully understand the needs of our customers we serve in logistics, storage and product supply, to provide value for our customers and to respond to their demands with high quality and speed.
Respect for Human
Respect for human constitutes the basis of our management and service understanding. We act transparently and sensitively in communication. We always care and listen very carefully. Open-mindedness, correct communication and respect cannot be separated from our work.

Social Responsibility
We provide services with an approach that values the environment, nature and human. We are aware of our responsibility towards society and our environment. We always try to contribute to a better future.
Ethical Study
We respect the laws of every geography and country in which we operate, without exception. We respect ethical rules, principles of honesty and cultural values. We always act responsibly towards our society, our human and our customers.